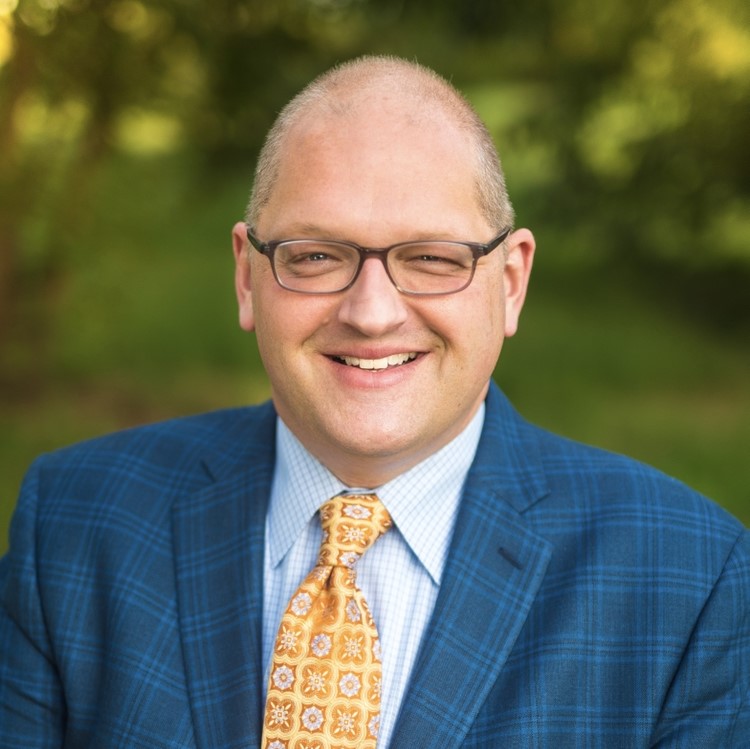 Len Scoggins serves as Senior Director for Strategic Partnerships at Barnes & Noble College, a Barnes & Noble Education company and leading solutions provider for the education industry, driving affordability, access and achievement at hundreds of academic institutions nationwide and ensuring millions of students are equipped for success in the classroom and beyond. Len works to forge new business relationships that deliver the full capabilities of Barnes & Noble Education to institutions throughout the mid-Atlantic and northeast territory.
Len launched his career with Barnes & Noble College as a student clerk in his college store in Oklahoma. In his early career, he served as General Manager for a number of college bookstores serving diverse audiences, including a small private Law School, a Top 10 U.S. News and World Report Best National University and one of the largest land grant Universities in the nation with an academic population of more then 60,000. During his 20 year tenure as a Regional Manager, Len was responsible for store operations throughout Virginia and Washington, DC, placing a strong emphasis on building relationships with academic and administrative leadership on each campus, expanding awareness of tools and resources that improve access to affordable course materials, and ensuring that the strategic goals of each institution were supported by the campus store. 
Len holds a bachelor's degree from the Price College of Business at the University of Oklahoma. He is an active supporter of multiple national and local charities and civic organizations in addition to serving as an Alumni Mentor for the JCPenney Leadership Program at the University of Oklahoma.