In 2014, David N. and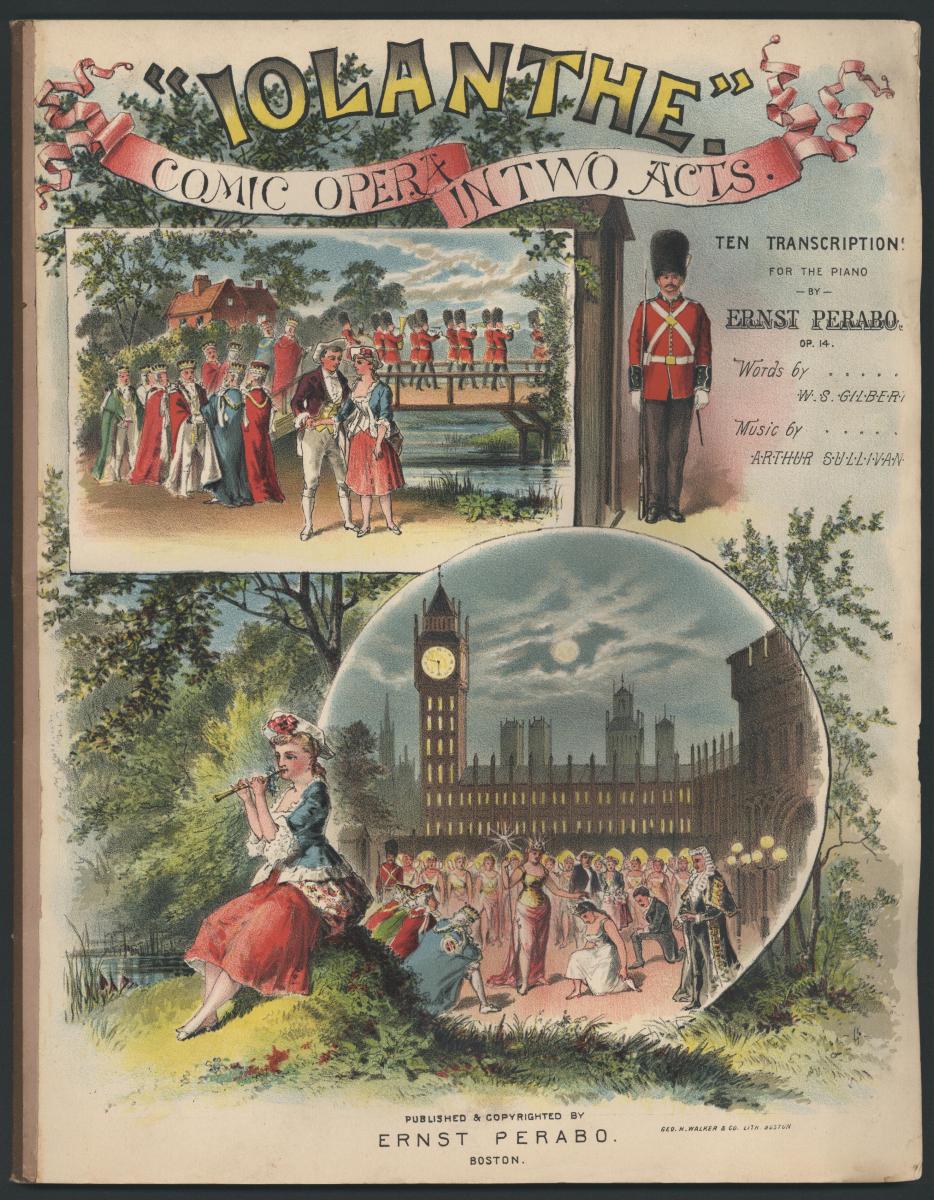 Annabelle D. Stone established the David and Annabelle Stone Gilbert and Sullivan Collection for the Libraries. The purpose of the fund is to preserve, protect, and catalog the extensive collection of Gilbert and Sullivan-related materials dating from the late 1850's.
The entire collection will ultimately be transferred through the George Mason University Foundation to the University Libraries and will be housed in the Special Collections Research Center in the Fenwick Library.
David Stone spent over forty years amassing the treasure trove of Gilbert and Sullivan related materials that has evolved into four collections in one: the fourteen Gilbert and Sullivan Operas; W.S. Gilbert; Arthur Sullivan; and the D'Oyly Carte Opera Company.
To learn more about this gift visit "Gilbert and Sullivan Collection to Make Its Home at Mason."