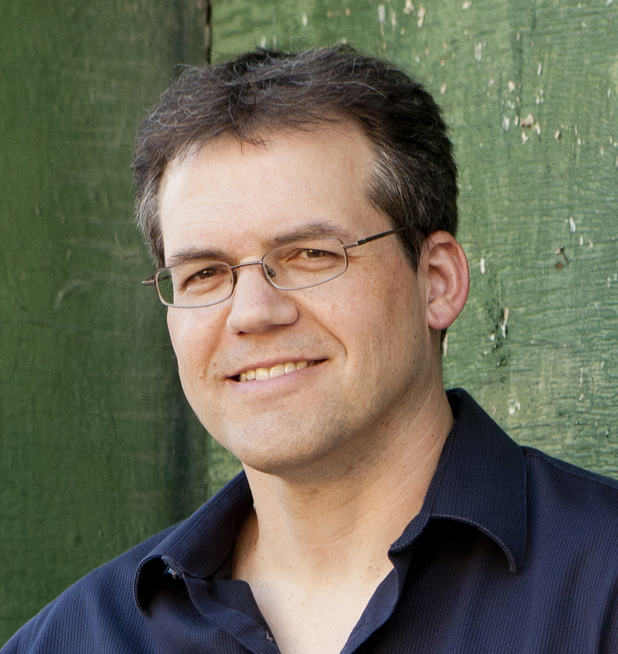 Ken Budd is a freelance writer whose bylines include The Atlantic, The New York Times, National Geographic Traveler, Smithsonian, Travel + Leisure, and many more. He writes regularly for The Washington Post Magazine and one of his pieces was selected for the 2020 edition of The Best American Travel Writing (Houghton Mifflin Harcourt). For 15 years, Ken served as health editor, travel editor, and then executive editor of AARP The Magazine, the world's largest circulation magazine with 35 million readers. In 2005, his work was nominated for a National Magazine Award.
Ken is the author of the award-winning memoir The Voluntourist (William Morrow), which tells the story of his quest for meaning as a volunteer in six countries. He has made over 40 appearances on TV and radio, including NBC's Today show, CBS This Morning, The CBS Early Show, ABC News Now, CNBC Power Lunch, Al Jazeera English, National Geographic Weekend, and New Zealand public radio.
Ken holds a BA ('88) and an MA ('97) in English from George Mason University and is a co-founder of the Robert and Sandra Budd Scholarship Endowment. He is a board member for Fall for the Book and has served as a contributing editor for The Mason Spirit. Ken was named Alumnus of the Year for 2009 by Mason's English department.