Peer Referral Coaches
Peer Referral Coaches (PRCs) are academic student employees hired by the Teaching and Learning Team of the George Mason University Libraries to assist in carrying out various research activities. PRCs provide peer-to-peer research assistance, facilitate library and research workshops, and are even launching a research podcast.
Looking for help starting your research? Just looking for more information about the services and resources available through the Libraries? Come see us at the Gateway Library!
Meet the Libraries' Peers!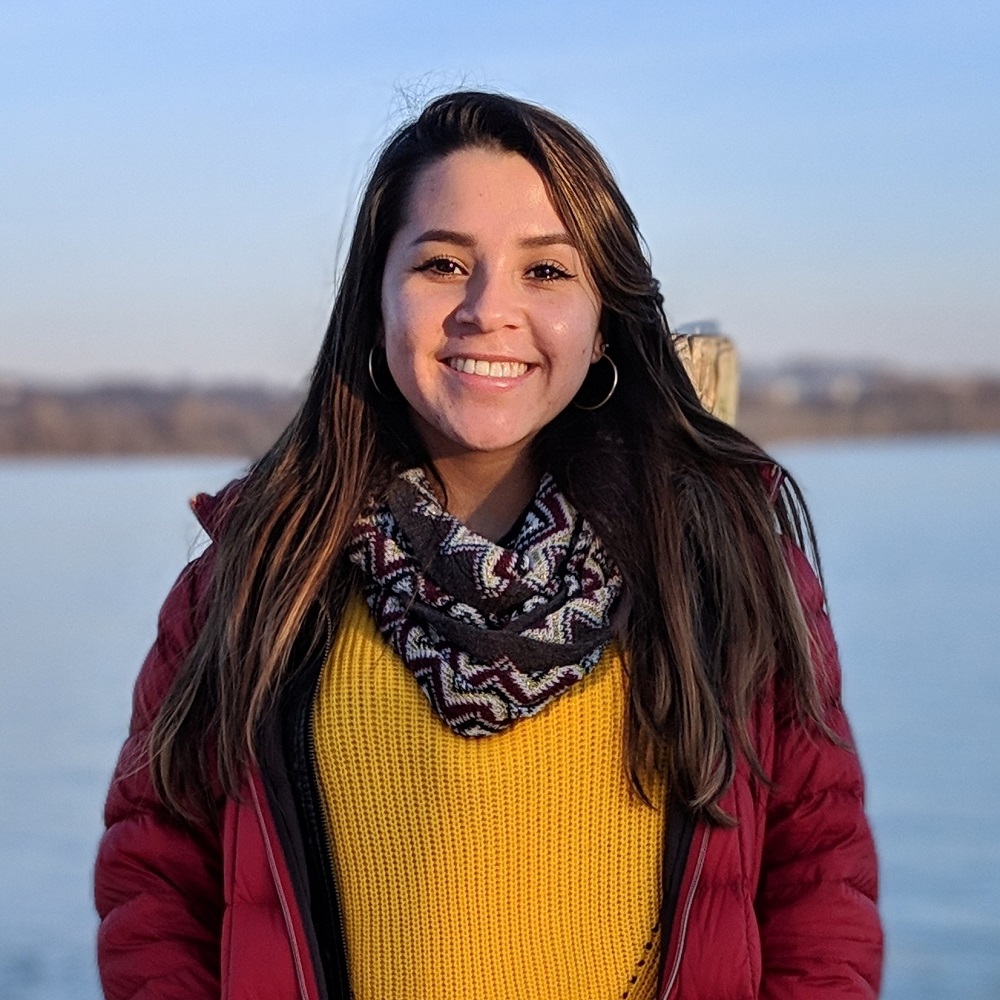 Ximena Abril Villegas
Major: Graphic Design
Career Goals: After graduation hopefully I can work at a magazine or in advertising somewhere.
Fun Fact: I speak Spanish, love to travel, and my favorite place on Earth is the beach!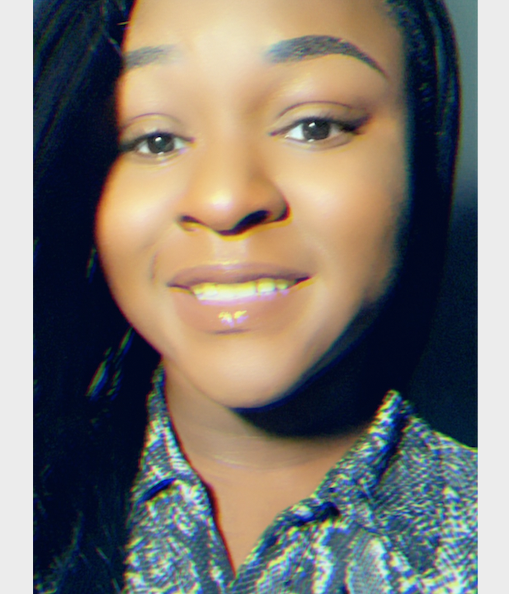 Kike Akinwale
Major: Biology | Pre Med
Career Goals: Cardiovascular Surgeon
Fun Fact: I can speak five languages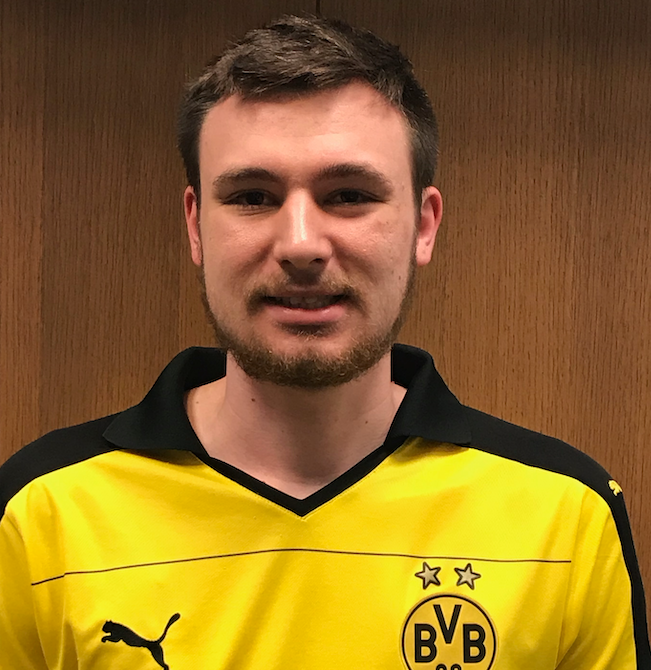 Tyler Cappiello
Major: Communications | Minor: Sports Communication
Career Goals: I aspire to be a soccer media correspondent
Fun Fact: I lived in Europe for nine years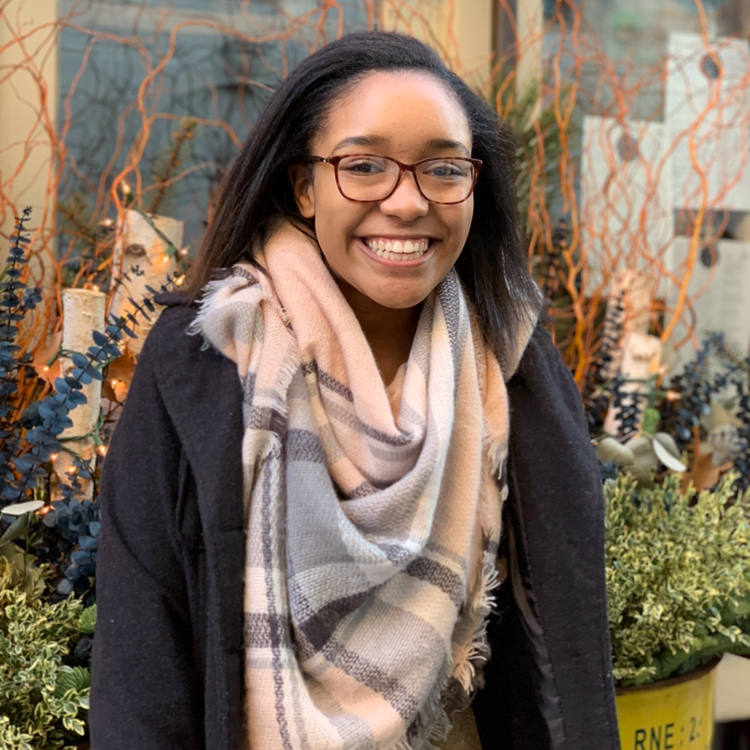 Jarissa Cheston
Major: Criminology, Law, & Society | Minor: Forensic Psychology & Social Work
Career Goals: To attend law school after graduation
Fun Fact: I play the five string banjo!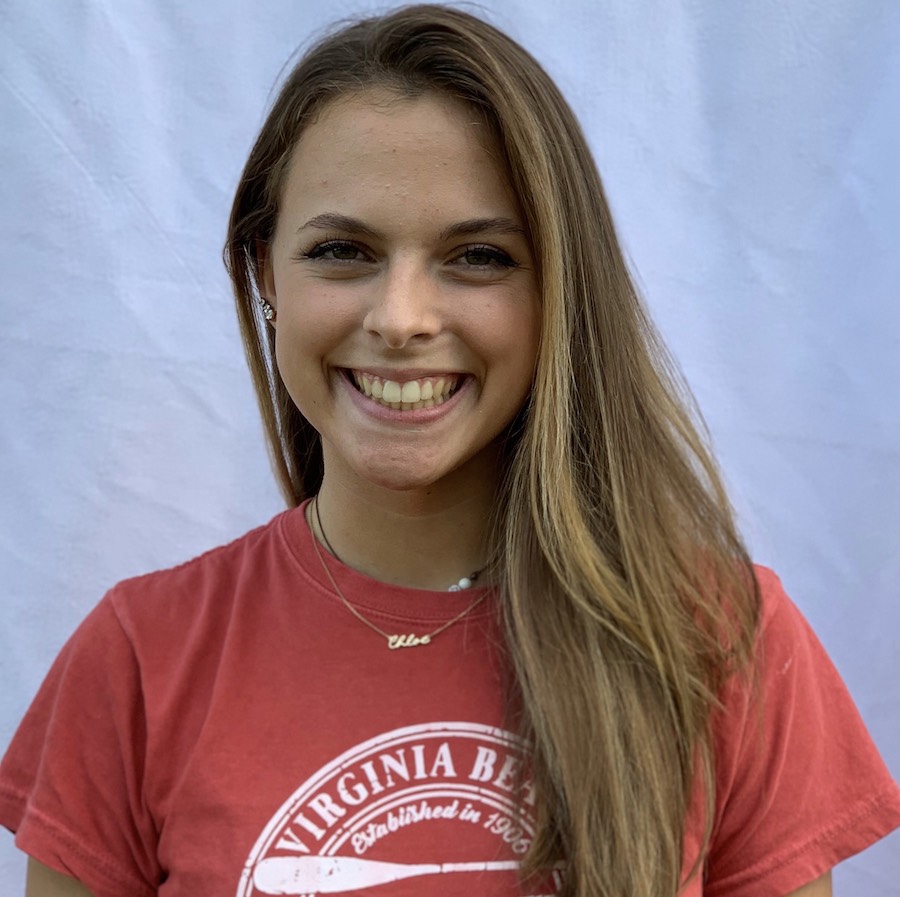 Chloe Ervin
Major: Forensic Science
Career Goals: To work in an forensic evidence analysis lab!
Fun Fact: I can and love to speak fluent pig Latin.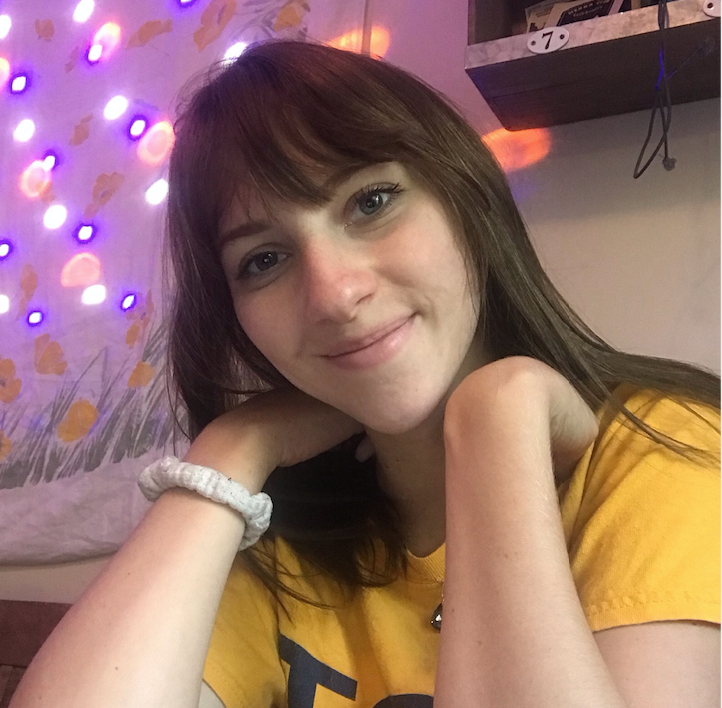 Stephanie Gotfried
Major: Economics | Concentration: English
Career Goals: Anything that lets me write about economics! Astronaut if that falls through.
Fun Fact: Chocolate croissants are my favorite food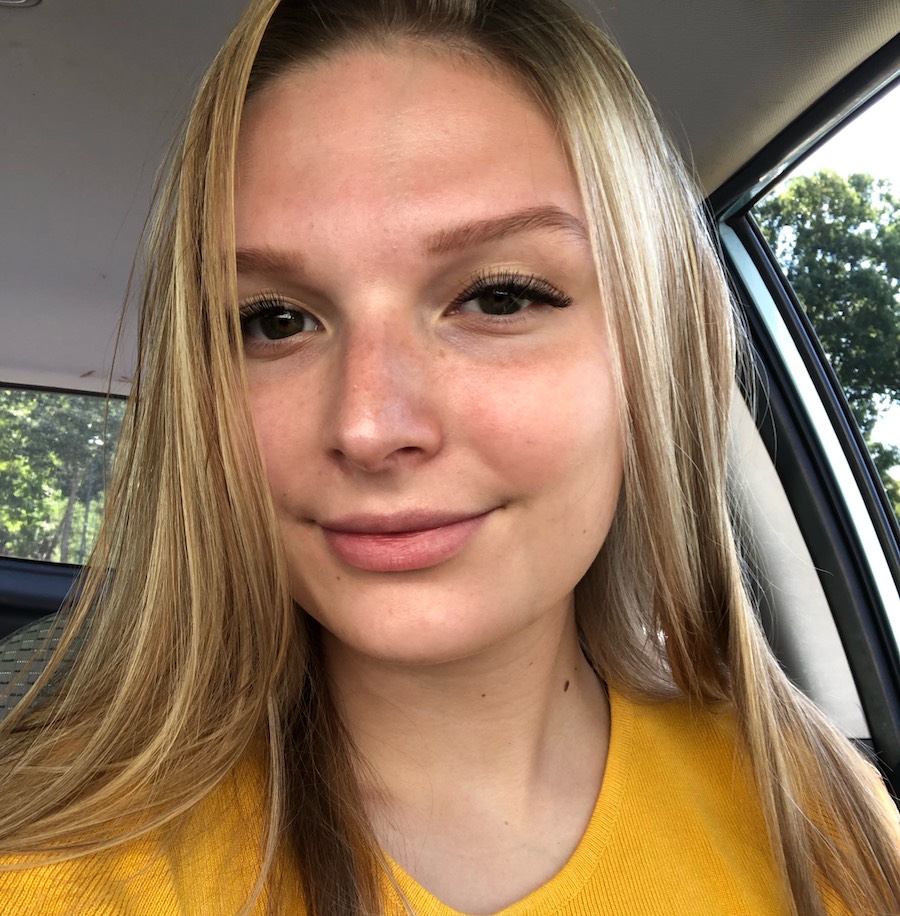 Amber Heneghan
Major: Neuroscience
Career Goals: My goal is to one day become a neurologist!
Fun Fact: I love 80's music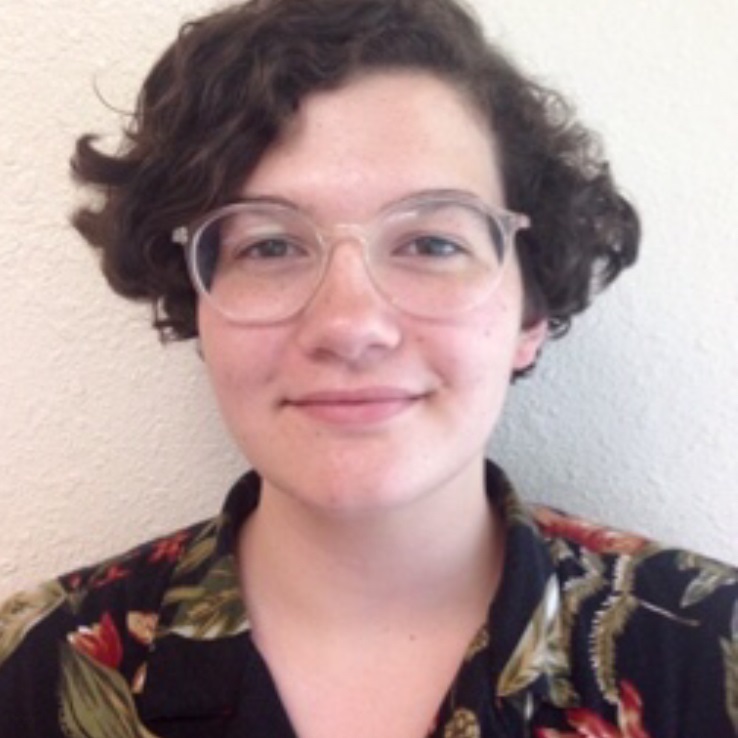 Ashleigh Houff
Major: English | Concentration: Cultural Studies
Career Goals: Get my MLS and teaching certification so I can become a HS librarian!
Fun Fact: I am a military kid, and I have lived all over the world.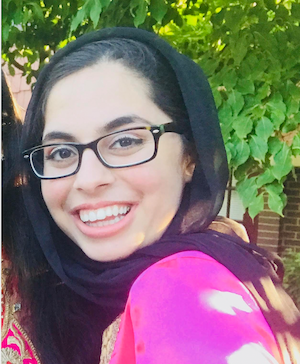 Malalay Khalid
Major: History
Career Goals: I want to be a secondary school history teacher.
Fun Fact:I know how to speak 5 languages and I love road trips even though I've never done one.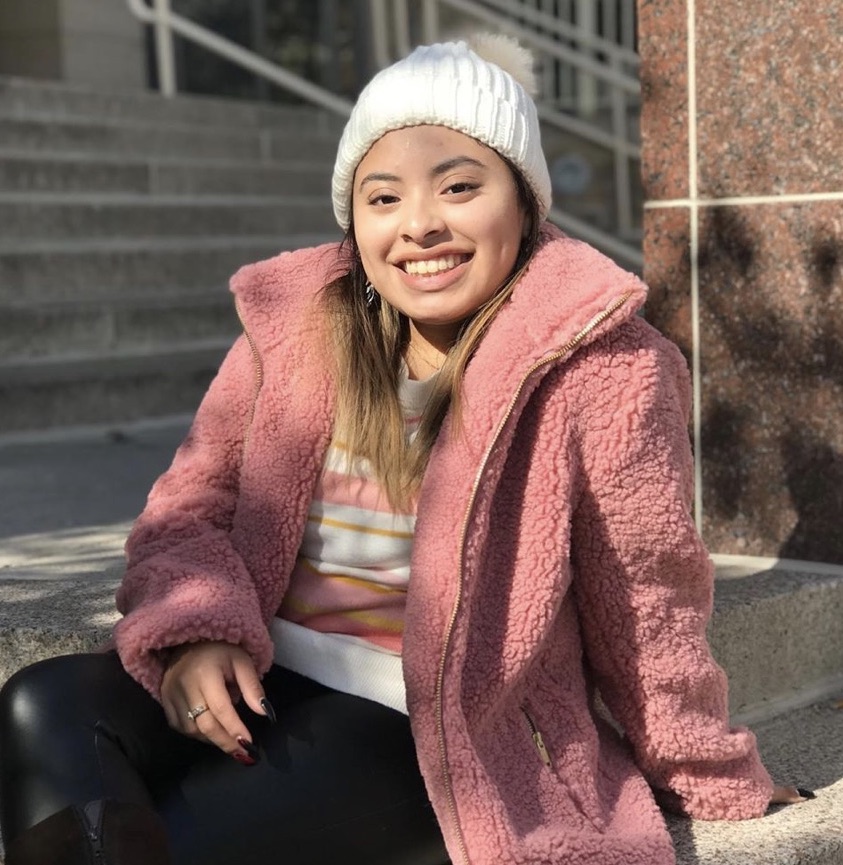 Andrea Morales
Major: Psychology | Minor: Photography
Career Goals: I would love to work as a Psychologist for kids, and do some photography work after graduation.
Fun Fact: I do not like chocolate!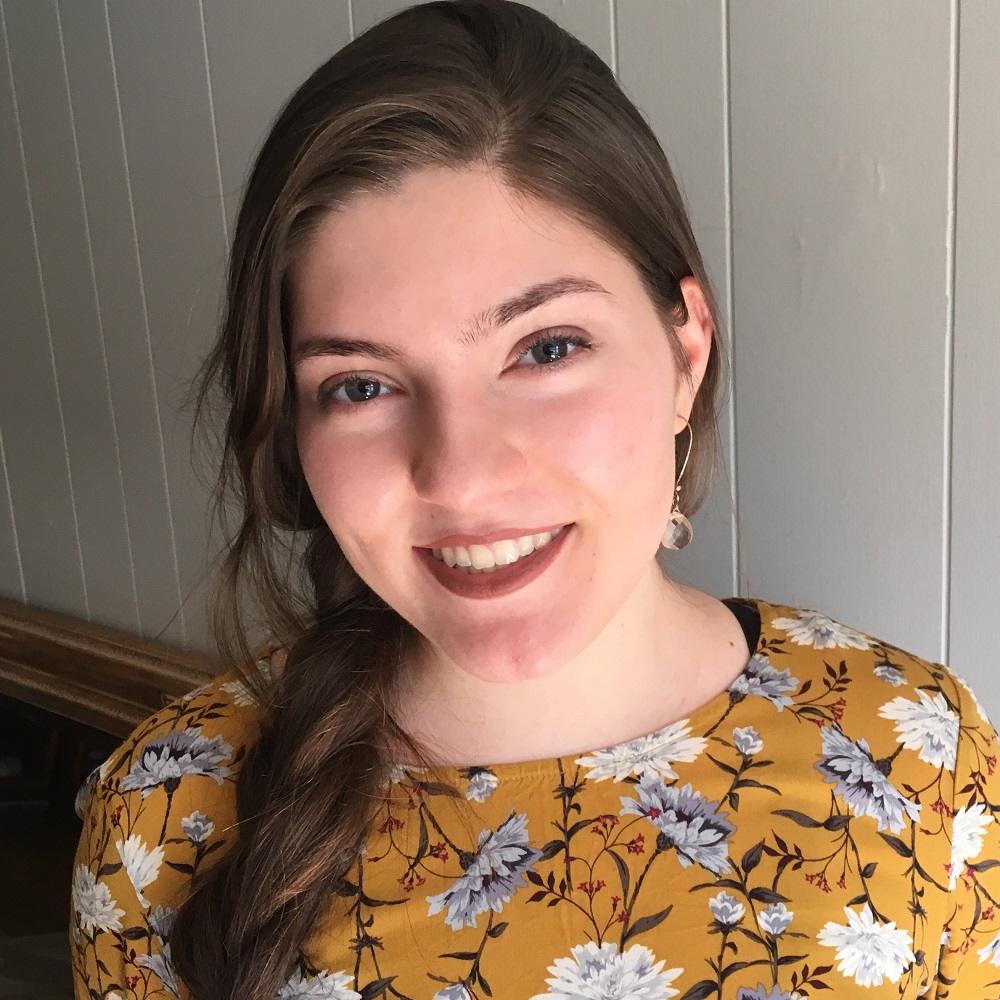 Grace McGiffin
Major: English | Concentration: Linguistics
Career Goals: My post-college plan is to get an accelerated nursing degree.
Fun Fact: I have six nephews!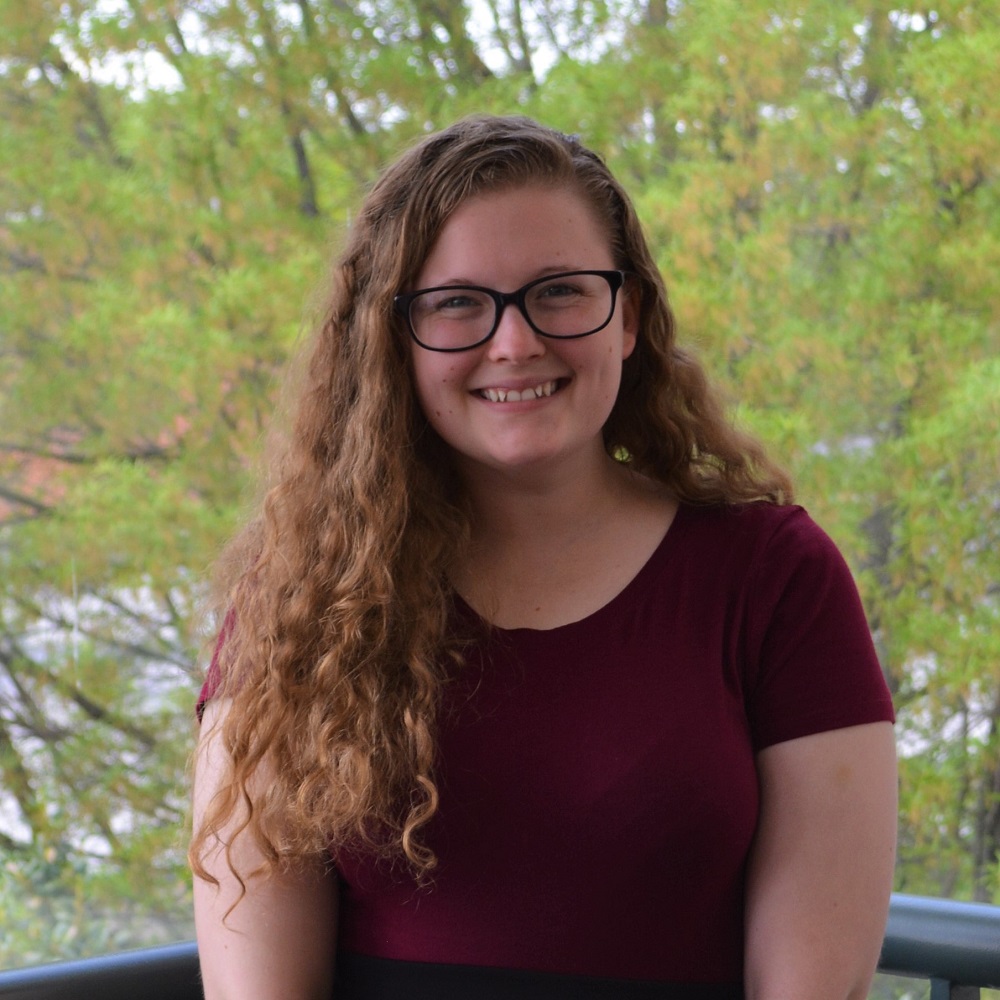 Kerry Woolford
Major: Social Work
Career Goals: Working with teens (in schools or juvenile corrections).
Fun Fact: Loves to dance, is really bad at it.